Outdoors & Indoors
Maintenance Provided
We provide indoor and outdoor maintenance to our patio home apartments. Each unit comes with a sheltered patio, yard and garden area. Plant to your heart's desire while we do the yard work.
Quality Materials & Construction
Energy Efficient
We built these apartments with energy efficiency in mind. The materials used were designed to help save you money on utility bills, and provide a more comfortable living space.
Secure & Friendly Neighborhood
Low Outside Traffic
Tucked away behind Notre Dame High School, Lansing Place is an open community with very little outside traffic. With our age restrictions, you can be sure that living here will be a peaceful experience.
Why choose Us.
Proven Track Record.
Our company has been developing real estate in Wichita Falls for over 38 years. Known for quality products, Lansing Place is no different - offering the best in 50+ apartments in the Wichita Falls area.
Our Mission.
To Provide the Best.
RJ Wachsman Homes always constructs projects with the homeowner, or renter, in mind. Our team of professionals is dedicated to creating living spaces that people will truly enjoy.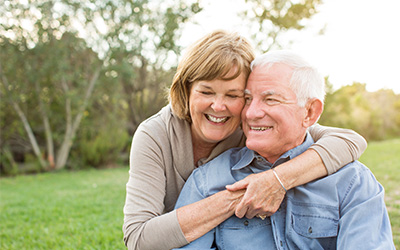 Lansing Place Lifestyle.
Our Residents Matter.
We care for all of our residents deeply. And, that means that we're available at all times to ensure optimal living at Lansing Place apartments. Our friendly staff is ready to make your stay a great experience.
What
Our Residents

Say

I had been familiar with RJ Wachsman Homes for a long time, and after hearing they built apartments... I jumped at the chance to lease at Lansing Place.

My husband and I chose Lansing Place for my mother because of the value offered by RJ and his team. The floorplan has features that are safe for her, so she can continue living uninterrupted..

We wanted to move into Lansing Place from the first moment I heard that RJ was going to build 50+ apartments. We've been here since day one and love our new home. The yard is taken care of, and we're free to live how we want.